I had a fabulous time touring London and Berlin. I cannot say enough great things about The German Fetish Ball. They say a picture is worth a thousand words, so I decided to share some highlights.
When I visit London, I usually see Kevin, a friend I met online, seriously, way back when, before I was subMissAnn or Robin Pachino, back when I was a Goth and I posted an ad on Goth Personals under my Goth name: darkangel924. Kevin lives in Hastings, England. In the past, I have seen many castles in Sussex, England since he is a grand host and takes me touring. This time, I got to get my time zone a bit altered and then we flew on to Berlin. We arrived a day early and settled in.
I love the Berlin Zoo. So, Friday, we were off to the Zoo. Note the Zoo Street Sign: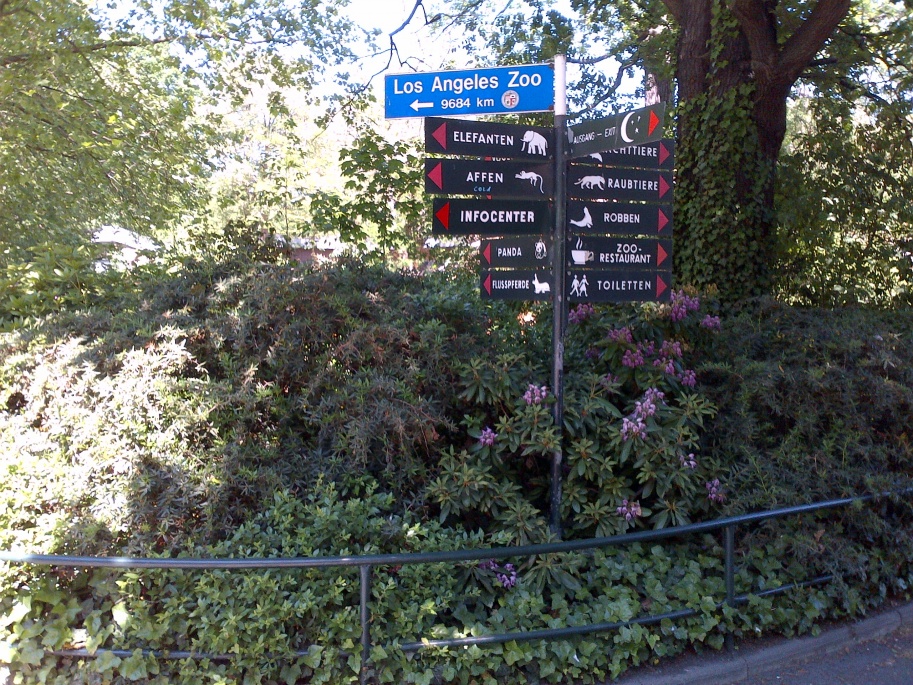 We arrived in time to see the Big Cats being fed. At the Berlin Zoo not only do the Big Cats have incredibly wonderful outside enclosures, the back portion is viewable to Zoo goers also.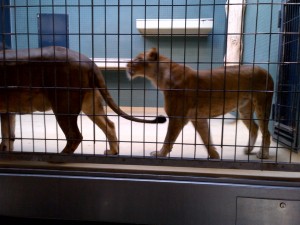 Next I am off to see the Zebra's. There is a little herd of them with young one's!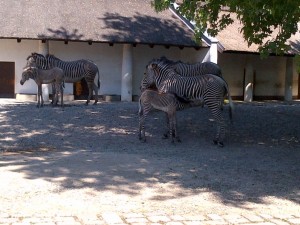 Another sign, being from Los Angeles, this was good to know.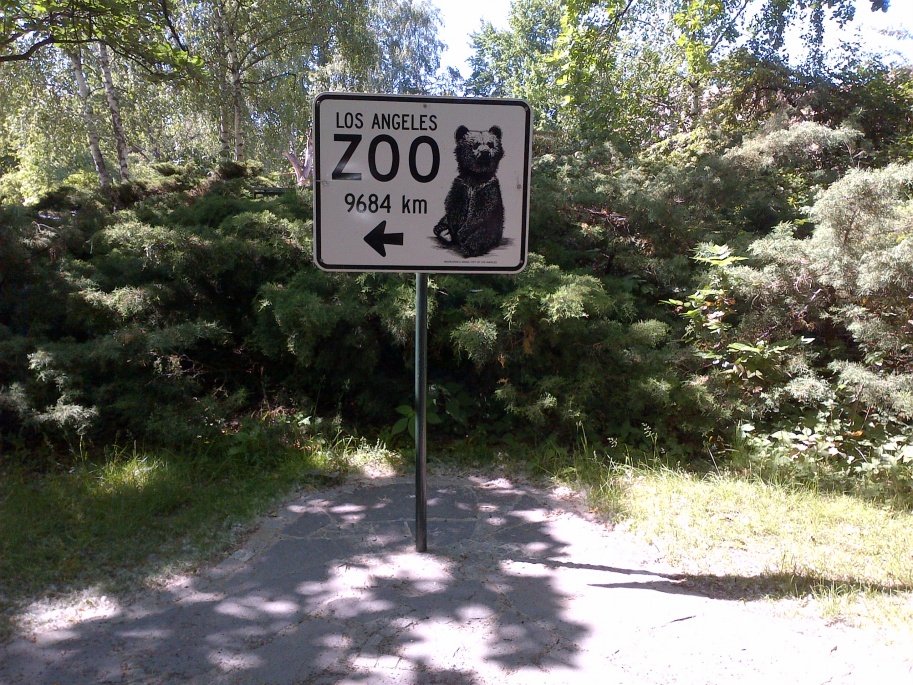 Next were the bears….
Just in case….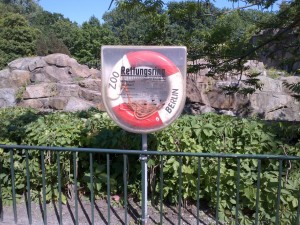 Cause he is no teddy bear. However, I cannot imagine a smart person accidentally diving into his swimming pool.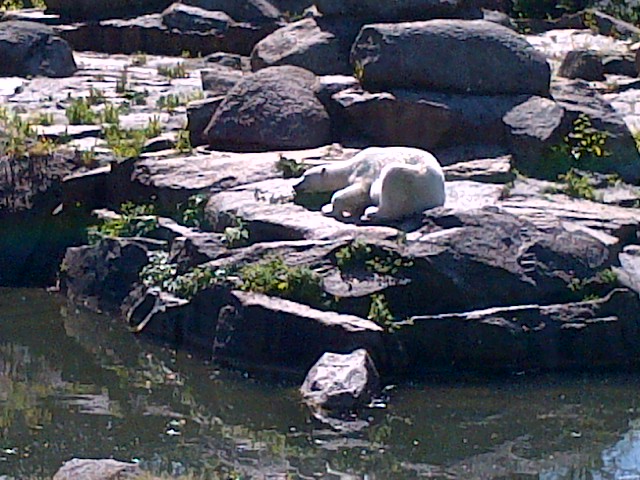 and here are the Aussie Ponies! I really like them. They are rugged.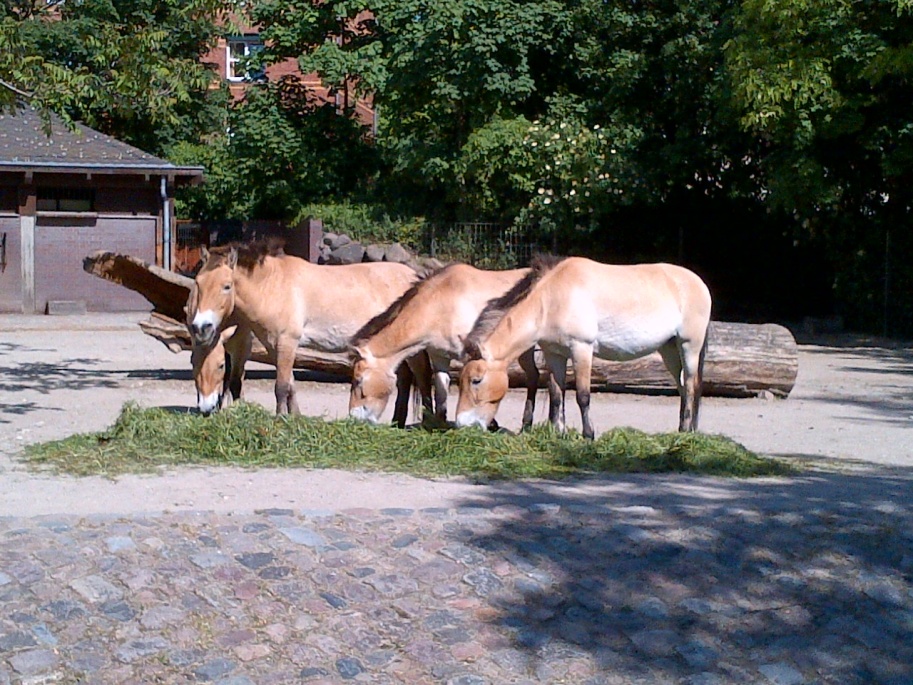 And my last share from the zoo, is the wolves.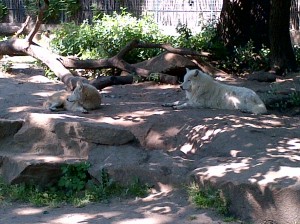 I enjoy this zoo because the enclosures for the animals are big and unique, the animals all have luxurious shiny coats, and most of the animals have babies. It is always pleasant here in May and lovely to walk about.
Friday evening, for the German Fetish Ball, the event was the Cocktail Party. On the wall were kinky film shorts from the 40's and 50's. I found them fascinating, especially the 40's era scenes of nuns disciplining young nuns (the young ones are topless and flogged hard). It was juicy, erotic, pussy pulsing stuff. I finally understood Nun Fetish.