This was my first time flying into Reagan National Airport.  Since I have 2 full size luggage cases plus carry-on, I took the super shuttle to my hotel.  Monday to Thursday I enjoyed being one block exactly from Dupont Circle Park.  The Embassy Row Hotel offers free breakfast, including hot oatmeal.  I bought my soy milk at the CVS on Dupont Circle.  I really enjoyed that my clients wanted to explore BDSM.
A favorite this week, bondage: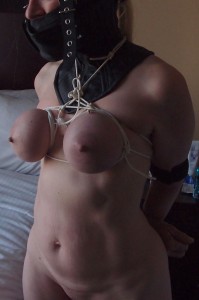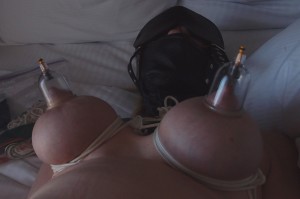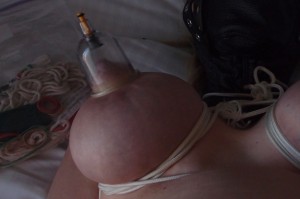 A good time was had by all.
Thursday through Sunday morning I moved to The Palomar, a block away.  My room was extra spacious.  I could have done Pony Play in it my room was so big.  Imagine two of these beds, a desk and 20 x 30 feet of open space.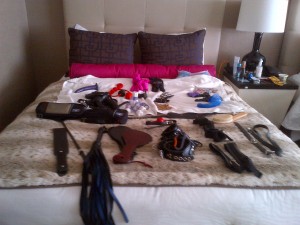 They served wine, olives and crackers at 5 PM each night and there was a Starbuck's next door.  Personally, I loved the leopard print extra fluffy bathrobe. Yes!