Talk with SubMissAnn Live Now
---
If you wish to chat with
me,
submissann, live to ask your questions, receive advice person to person and/or book real time sessions, please click this button:
There is a $4 per minute charge for this service. Billing is done through niteflirt.com, an advice site for the public.
It is valid to simply walk in and Play, a Top (the person who is leading) and bottom or submissive (the person who is following). You may simply have a list of play and follow it.
Kneel
Collar
Inspect
Spank, Paddle
Sensory Play (blindfold) and set on table
smooth the skin with rabbit fur
spit on chest
crop thighs whilst pull leather flogger over body
Restrain
Tease and Denial
Forced Orgasm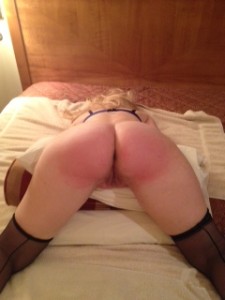 Others like to use a scenario, this sets up a Play Scene, in which you are not yourself, you are an actor in a play. Some find this more freeing and easier to give themselves permission to dive deeper into the play, as, afterall it isn't them, it is their character.
Favorite Scenarios:
She is waiting for her flight, but you have the authority to take her away for interrogation, as they found the drugs in her luggage (that you planted). She is confused (of course because she is innocent, but no matter). She is yours to interrogate. When she breaks and confesses to the crime she didn't commit (and she will – eventually) you may offer her a way out of the labor camp, to be your personal slave.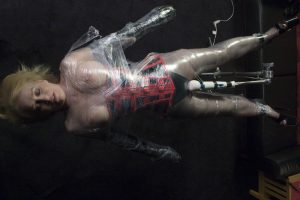 She is a business colleague that you are trying close a deal with, dressed in a conservative business attire with lingerie underneath. We are at a sales conference and she invites you to my room to "close" the deal. However, unbeknownst to her, while doing some research on her – you find out about her little secret of being a submissive in the bdsm world. Knowing this, you use this to your advantage to get the deal closed and a bonus for you.
You are a sex therapist and all my friends tell me you are the very best at relieving their stress. I am told your methods are unconventional, but to go with it. So here I am in your office.
I am your boss who comes across as icy, yet highly professional. I am always in charge, always setting up final decisions for me to have the last word on any matter. You are not aware of my submissive side and we are on a business trip. I invite to you to my room to discuss the days meeting. You come to my room and I am in a latex dress, catsuit or provocative attire from which I seduce you, guiding you to lead me (Top Me) via my submissive kinks. You realize that my "in charge professional work attitude" is balanced at home by to my submissive nature.
We are dating, getting to know each other. My big purse is sitting on the coffee table and I accidentally hit it, spilling the contents, which includes "50 Shades of Gray" looking pretty well read. You pick it up. "You like this?" "Yes, I reply shyly." "Then we should start your training." you smile.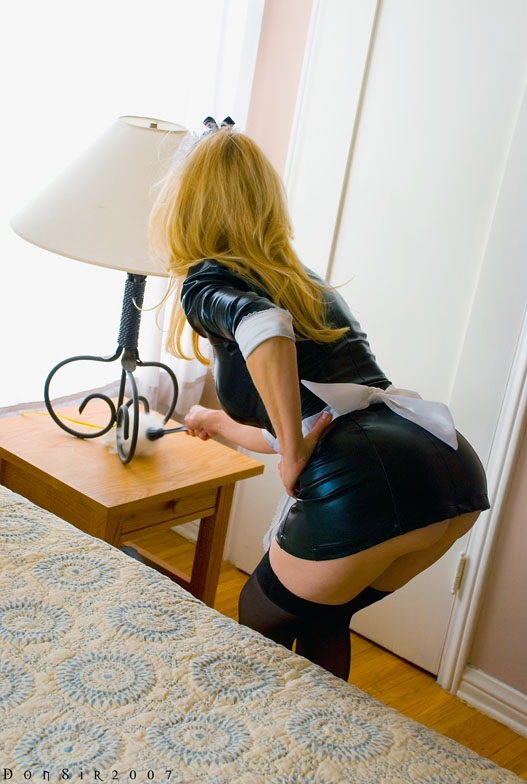 Your sexy neighbor agreed to water the house plants while you were away, and you have returned early to find her in your bedroom looking at all your toys that are on the bed now but were hidden when you left. What will you do?
Wouldn't bending your flirtatious voluptuous secretary over your desk, tying her there with some rope, so that you can spank her, maybe even paddle her before taking all her holes so that she gets who is running the office daily feel satisfying?
There is a lovely woman filling those provocative boots that caught your eye during lunch, you follow her out of the side walk cafe, catching up to her to, smiling, "Let's do something delightfully unexpected together….now"
She is about to be here in your office. Caught in the boys locker room with the football team, having them finish with a circle jerk spraying on her. You are supposed to make sure she is okay. You are wondering if you should be making sure she truly does have skills.
Fun times ahead. Remember, it is "Play".