Talk with SubMissAnn Live Now
---
If you wish to chat with
me,
submissann, live to ask your questions, receive advice person to person and/or book real time sessions, please click this button:
There is a $4 per minute charge for this service. Billing is done through niteflirt.com, an advice site for the public.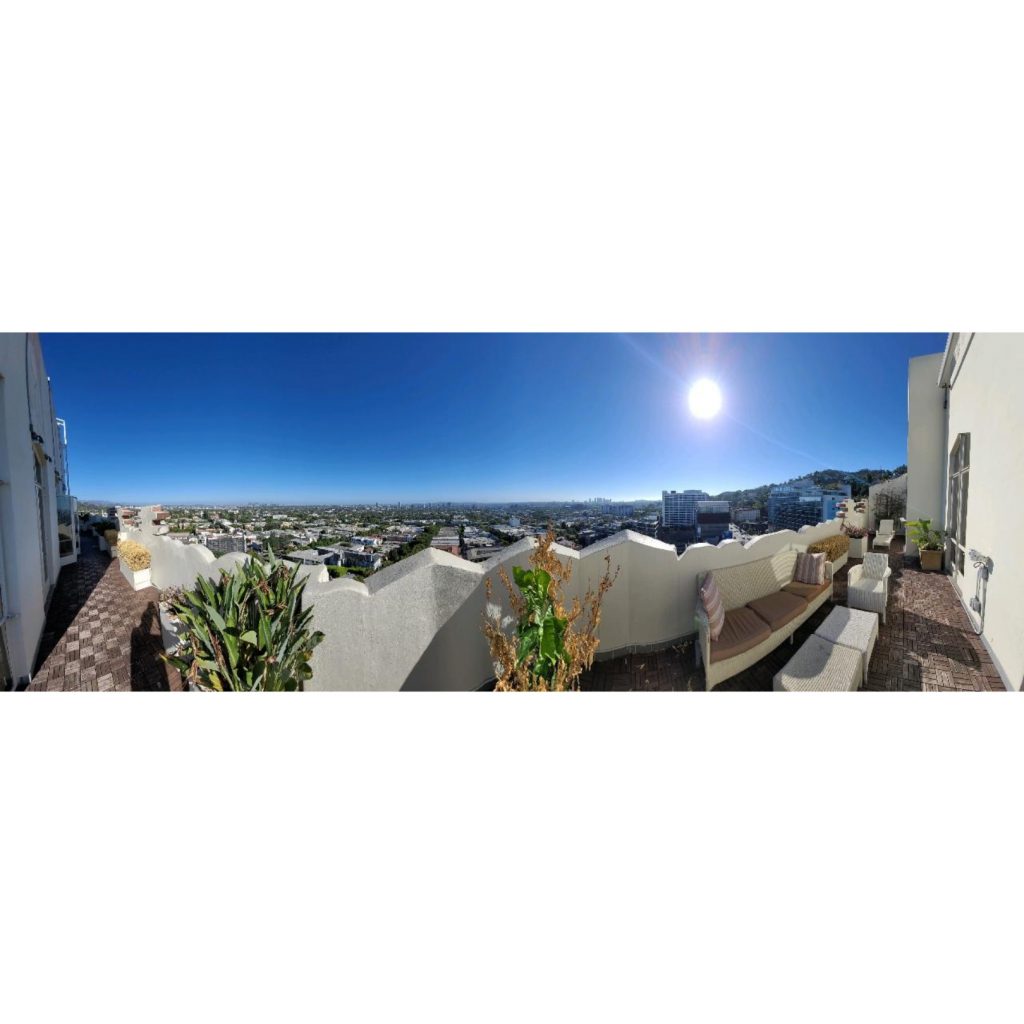 I have been weight training with Vicky D. Fitness, she is around the corner from me and works out of her garage, since April 15 2020 3 times a week.
I started August 3rd, weighing 134 lbs. , at August 15 I am down to 124 pounds, I can dead lift 105 lbs with repetition.
I have been on a restricted diet as of August 3rd, 2020.
I eat as many potato servings as a want a day, with a Topping. Usually, this is 3 times a day unless I substitute a serving of tomato/cucumber with vinegar. On weight training days I eat 2 boiled egg whites. I eat 2 prunes a day.
1 cup mashed Golden Potatoes 116 calories
Fat 0.14g
Carbs 26.2g
Protein 3.03g
1 Idaho potato 110 calories (I slice with mandolin and bake for 20 minutes on parchment paper with Flavor O Calorie topping)
Fat 0 g
Carbs 26g
Protein 3g
Standard Topping
1 tablespoon No Sugar Catsup, Fat 3.7 grams and 19 calories
1 tablespoon artificial Bacon Bits 1 gram fat and 30 calories
Chocolate Topping
1 teaspoon maple syrup contains 13.5 grams of sugar and 52 calories
1 tablespoon ( I use 1 teaspoon) 3 grams sugar and 21 calories
Flavor God
Bacon Lovers 0 calories
Garlic Lovers 0 calories
Italian Zest 0 calories
Taco Tuesday 0 calories
Cucumber, with peel, raw Serving size: 1/2 cup, sliced (52 g) Calories 8 Fat 0 calories
Roma tomato, with peel, (62 grams) raw Calories 11.2. Fat 1.1 calories (1 g) (I eat 2-3 tomatoes with 1 cucumber serving)
1 Tablespoon Balsamic Vinegar 14 calories Fat 0 g
2 prunes pitted 46 calories Fat 0g Carbs 12g
2 egg white from boiled egg 34 calories 3.6 g protein Fat 0g
UPDATE:
I have been on this limited diet for 2 weeks. I am now adding:
White beans (Navy beans) low sodium 1/2 cup is a serving. Calories 110, Fat 0g, sodium 140g, fiber 6g, Protein 7g
Black beans, no salt added, a serving is 1/2 cup. 110 Calories. Fat 0g, sodium 0g, fiber 6g, Protein 7g
I eat these with >2 tablespoons of Tomato paste. Calories 30. Fat 0g, sodium 20mg, Carb 6g (2g of that is fiber)
I drink coffee with maple syrup and soy milk, green tea with gingsing (homebrew), bone broth fat 0 g/sodium 310-330mg/Carb 0g, Protein 10g
Sometimes for dinner I eat as many small peeled carrots as I want and a cup of Bone broth. It is very satisfying.
Update:
It is Friday August 25th. I weigh 119.6 lbs. . Some of my strength has been sacrificed by keeping to this diet. I am still strong, toned. This last week, I have been very tired in the afternoon, and take a nap after weight lifting sessions. I look really good though, and I am most pleased. I think I will be very close to 118 lbs by tomorrow, and that would be super.
I am really excited to see how this works out, how this translates into photos with Perry.